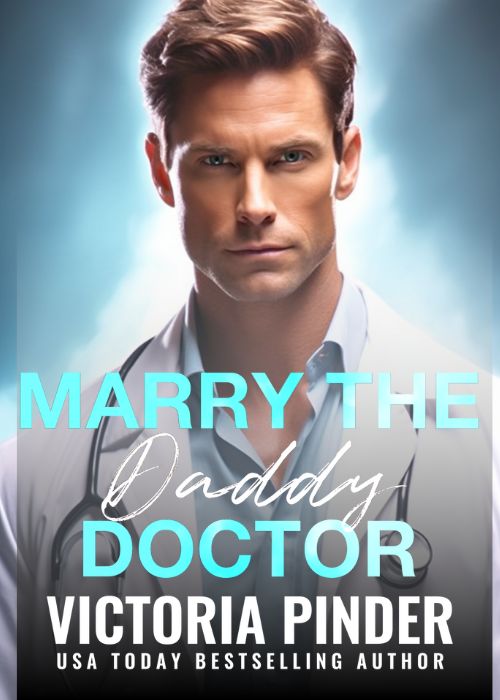 The doctor can save her…and her sister…but first he needs a favor.
When Dr. Reza Pavalti's sister dies, he's deterred to adopt her baby and be the best stand in father to his niece. But US politics are standing are in his way. Reza's a permanent resident and his sister's baby is a US citizen…which means his green card is giving him trouble with the adoption. 
His only hope? Find someone to marry him. Fast. 
A fake wedding could risk his citizenship and his license to practice medicine, but it's a risk he's willing to take.
Patti Davies intended to pursue her music career when a car accident stole her parents' lives, leaving her in charge of her little sister. When her sister becomes ill, taking the last bit of Patti's savings to create a demo to be used on healthcare costs, any hope of a future of her own disappears…replaced with the fear of losing her sister forever. 
In a twist of fate, Patti's life crosses with Reza's, and together they determine to team up to get what they both need. A fake marriage would provide Reza with the citizenship status needed to adopt his niece, and provide Patti's little sister with medical coverage. 
The only thing standing in their way? Difficulty navigating the cultural differences. But that's okay. The marriage is only meant to be temporary…until they realize they're both in over their heads. 
With the law, and with their hearts.
Fans of Catherine Bybee and RaeAnne Thayne will love this clean multi-cultural romance novel!