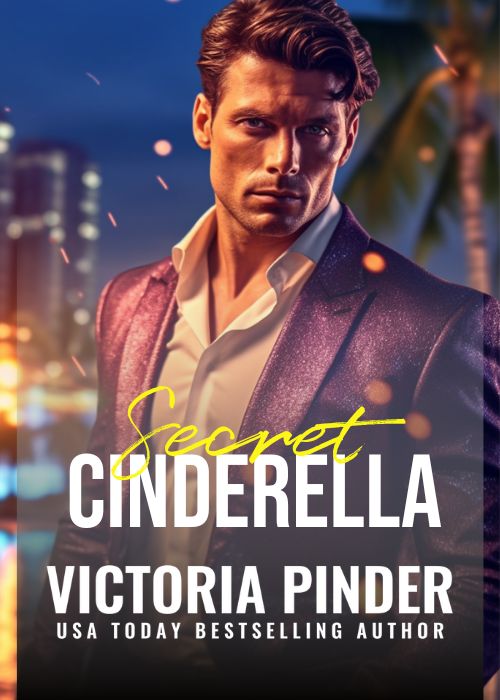 Charlotte scrubs the superstore till her hands chaff…
Her best friend just inherited billions.
Can one dance transform an hard working duck to a princess?
Charlotte's father died when she was young and she'd been biding her time for her stepmother and stepsisters to marry and leave her the superstore her father promised was her inheritance. She's not leaving, despite how much work running a store without getting paid becomes.
Jack just found out he's inherited billions from his absent father who died. But money doesn't get him the one thing he's wanted all his life, to get Charlotte out of the store and to be his, forever. With less than a year of college, more money than he ever wanted, he's going to man up and tell the girl he loves the truth.
However another billionaire is starting to notice his Charlotte so Jack needs to work fast if he has any chance of transforming their friendship into something more.
Fans of Nora Roberts and Bella Andre are addicted to this sweet contemporary romance series by USA Today bestselling author Victoria Pinder!
Fall in love with this Best Friends to Lovers meets Family Drama when you Scroll Up and One Click the latest installment of the House of Morgan today!