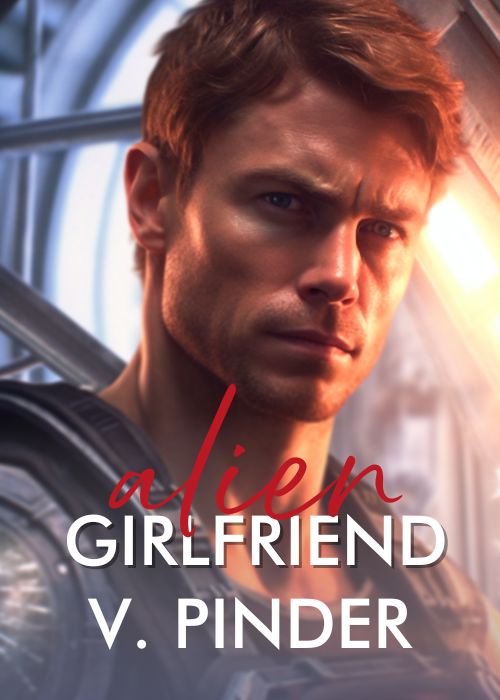 A hundred years from now, Earth has trading partners with alien beings, mostly humanoid. However, going into space has brought forth an unknown enemy who attacks Earth at will.
The Zoastra are part of the Earthseekers, an organization originally designed to go into space. Its new mission is to find Earth's enemies.
Ariel, stuck on a Victorian planet, steals Grace's body in order to get off the planet. Now Grace must get her body back before Ariel bonds with Grace's husband, Peter. Then there is Cross, the man on a mission to find those who killed his family. Ariel is attracted to Cross, but she's stolen someone's life. What can she do?