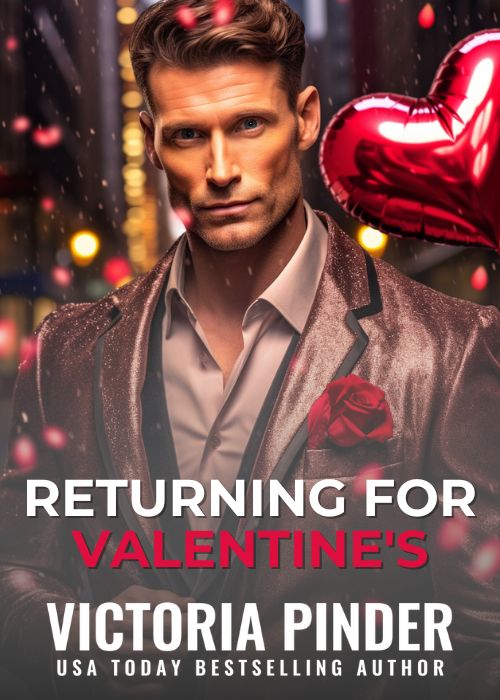 If two people love one another but neither of them knows about another's feelings, can there ever be a happily-ever-after?
Beth Corsini has been in deeply love with Nathan for as long as she can remember. But they were never anything other than friends. Until one night, he just took off.
The only thing left for Beth to do is to try her best to move on. Date other men. She believes that engaging in speed-dating can help her get over Nathan and be happy again. Until none other than her childhood love shows up at a Valentine's Day event, and that illusion is shattered.
Nathan Sommers loves Beth more than he's ever loved anyone. But his mother is against the union. Nathan belongs with a heiress, she believes. So he vanishes. Until one Valentine's Day, him and Beth are reunited.
Can their love withstand the test of time and other challenges posed? Set in Miami, Flordia, Victoria Pinder's "Returning for Valentine's" is heartfelt, gripping and is sure to make more than a few readers swoon!